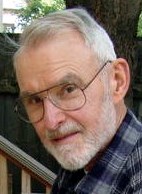 In memory of Joseph Francis Kelleher Jr
1936-2022
He had a passion for woodcarving, making ornaments for his family and friends every Christmas and donating the results of his craft for fundraisers. He travelled across New England to attend meetings of the Connecticut Woodcarvers Association and the Green Mountain Wood Carvers where he could "make chips" with fellow carvers. Joe was a very dedicated member who handled the coffee and doughnuts for years. While his health and mind have been failing him for years, he always remembered us and looked forward to our meetings. He will be missed.
In memory of Ernie Hill.
1939 - 2014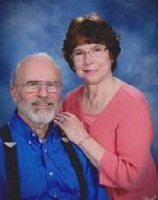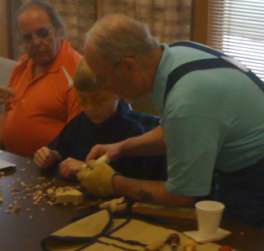 It is with a great deal of sadness we announce the passing of one of our charter members and mentors. We will always remember his very warm smile and easy way of guiding us to become better carvers. His encouraging and uplifting words helped us become better than we thought were. He always had more confidence in our abilities and could see how to make us better.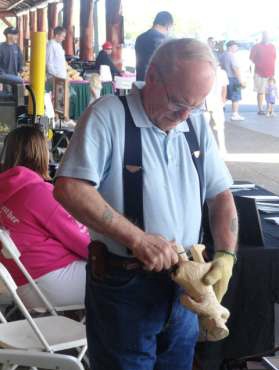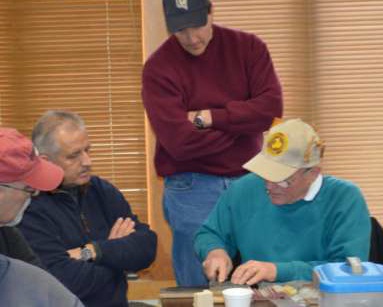 In his memory and in support of his wife and fellow member, Iris, we attended his wake and funeral. The CWCA and Mystic Woodcarvers were well represented and we reminisced on the wonderful memories he gave us. As requested by the family in his obituary, we will be taking up a collection during the May meeting to make a donation to the Lustgarten Foundation (a pancreatic cancer research foundation). If you would like to make your own donation, please contact them at www.lustgarten.org or to CT Hospice, 100 Double Beach Road, Branford, CT.