REGISTRATION CLOSED - THANKS TO ALL THAT ARE COMING
When: Friday September 15th through Monday September 18th, 2023
Where: Wisdom House. 229 E Litchfield Rd., Litchfield, CT
https://www.wisdomhouse.org I encourage you to check out the facility.
Cost: $450/pp. We do have access to a few ensuite for $500/pp
All rooms have 2 beds, there was a possibility that you would have a roommate. As in 2022, if the numbers are low, you might be in a room by yourself again (unless you really want that roommate).
$300/pp for commuters
$40 instructor fee & materials cost are to be paid to the instructor
You will be taking 1 (one) of these classes this weekend
Our instructors are:
Ed Brackett – Who doesn't like a puffin?!?!?
Materials $20 – blocks will be precut & eyes are included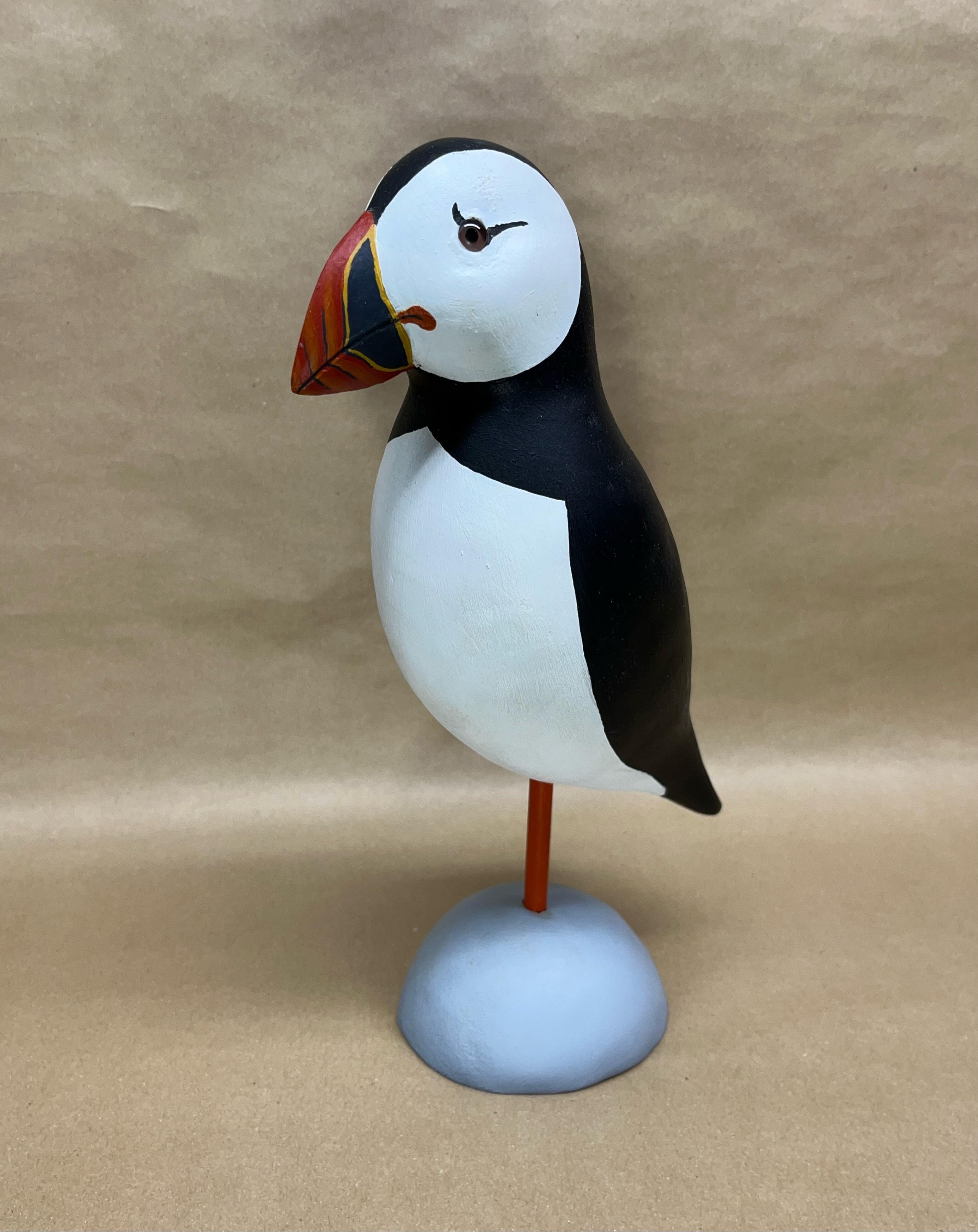 Ken St. Vincent - Spoons, spreaders, shrinkpots and more! Got your new spoon….time to find the ice cream!
Materials $20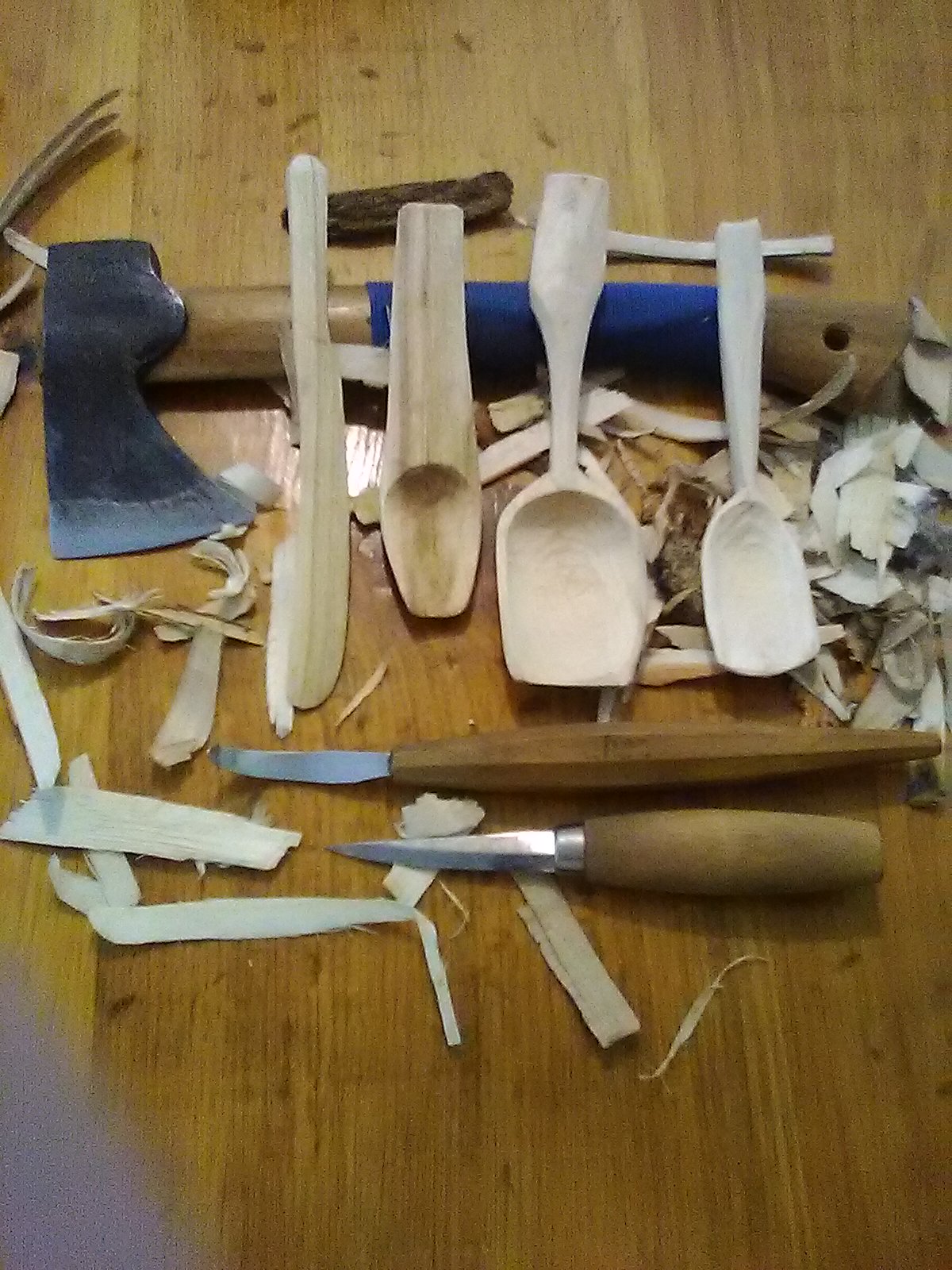 Edsel Johnson & Gary Filault – Edsel and Gary will offer a workshop on carving unique faces with different " proportions " off the corner of triangular 5" basswood blocks. The goals are "facial practice" stixs for those woodcarvers who need help finishing a successful facial characterization, and a couple of finished carvings.
Materials $0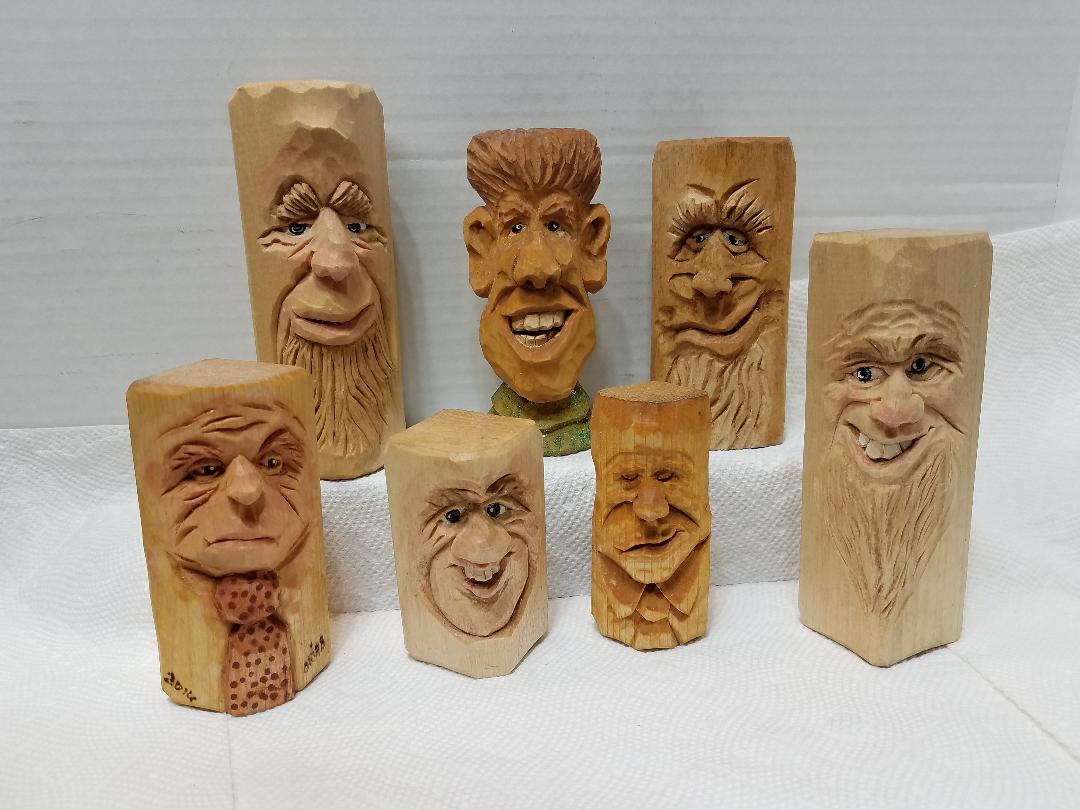 Do you want to teach a night class - let me know.
I will be looking for a few "helpers" to check people in, run THE raffle, maybe an auction and miscellaneous stuff.
The results of the Retreat Workshops should be a fun time for all!
Please spread the word!!!!!
If you have any questions, feel free to email me.
Hope to see you at the retreat in September!
forever green,
Lynda Zibbideo
This email address is being protected from spambots. You need JavaScript enabled to view it. 860-306-3568